AUTOMATION & MOTION CONTROL
PROVIDING THE BEST AUTOMATION AND CONTROLS SOLUTIONS
Air and Hydraulic Equipment, Inc. offers the products and services needed to stay on top of the automation and controls industry. We offer PLC and HMI integration options on our value added and power unit sales. We can also upgrade an existing application to provide modern feedback and PLC communication.
THE BRANDS YOU TRUST!
Speak to a Controls Expert Today!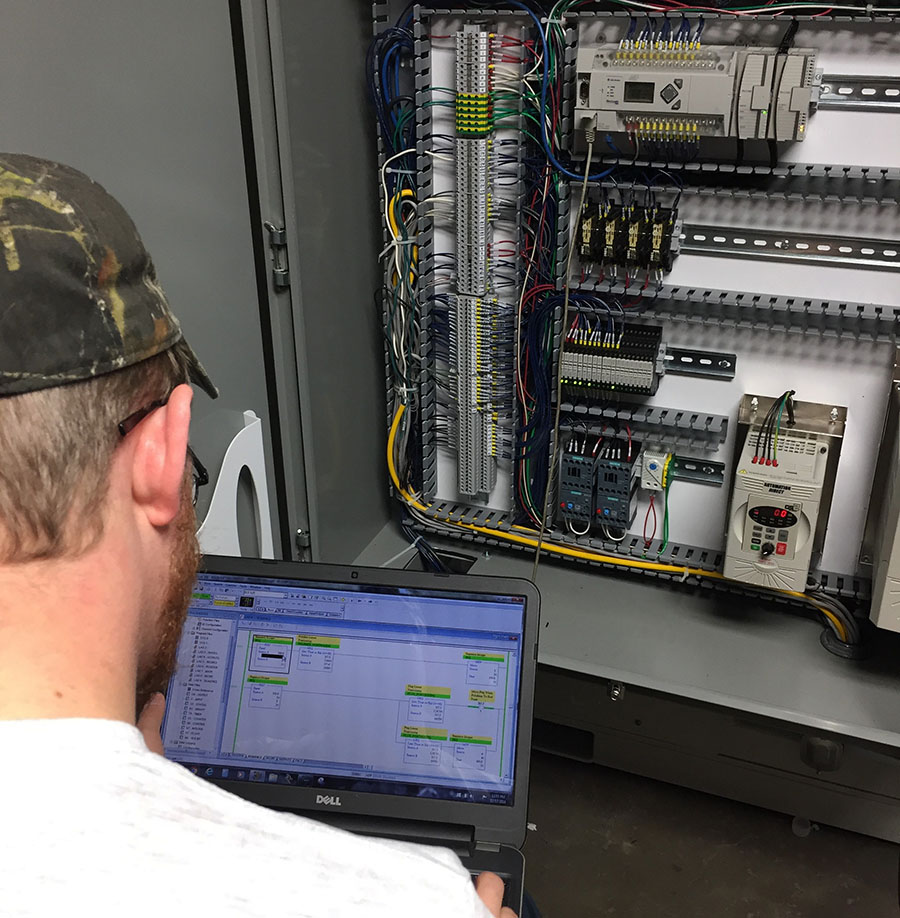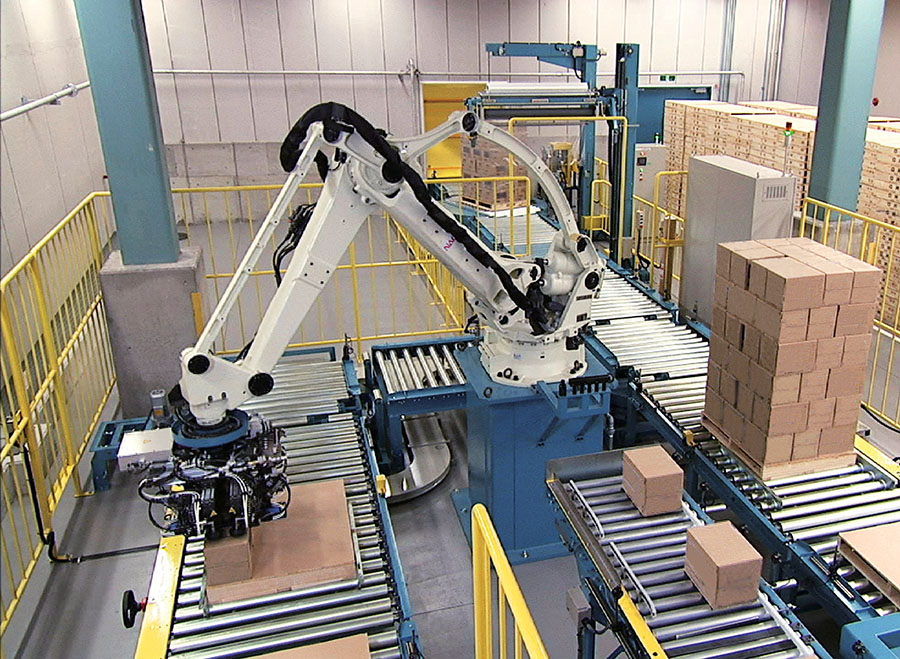 Frameworld Products
Extruded Aluminum Structural Framing Components (Engineered Systems for Machine Guarding, Machine Framework, Workstation Tables, Conveyor Frames, Computer Stands, Pick and Place Structures, and more)
Firestone Products
Material Handling & Vibration Isolation (Pickers &Grippers, Actuators, Springs, and Shock Absorbers)
IMI Norgren Products
Pneumatic Automation & Motion Control Solutions (Linear Slide Tables, Grippers, Rodless Cylinders, Rotary Actuators, Proportional Pressure Controls, Vacuum & Pressure Sensing, Electronic Pressure Regulators, Automation Capable Valve Stacks, Fieldbus Modules, Actuators)
Barrington Automation Products
Modular Automation Components (Grippers, End Effectors, Pick & Place Units, Escapements, Linear Actuators, Table Slides, Rotary Drivers, Loading Arms, Elevating Lifts, Vacuum Generators & Cups, Robotic Work Cells)
AAA Products
Jiffy Drill and Jiffy Tap (Hydraulic and Electric Driven Drilling and Tapping Heads)
Enidine Products
Motion Control and Energy Absorption (Shock Absorbers, Wire Rope Isolators, Rate Control Devices)
Nachi Robotics
Pick and Place Robots, Palletizing Robots, Welding Robots, A full line offering multiple capacity ratings and degrees of freedom)
Keyence and HTM Sensors
Presence/Absence Applications, Vision Applications, Quality Control, Measuring Sensors, Proximity Sensing