Hydraulic Parts Equipment | Cylinder Pump Repair | Georgia Pneumatics
WHAT TO EXPECT ON THIS INFORMATIONAL PAGE

This page will go into great detail of both the hydraulic and pneumatic parts & equipment we offer to our Georgia customers as well as useful information pertaining to news affecting the servicing and repair of such equipment.  This information can include everything from upcoming changes in technologies to changes in laws that may affect our GA customers.  Trends change however the need for useful information does not.  We are here to serve you both in service, sales, and knowledge!

BRIEF AIR & HYDRAULIC EQUIPMENT INC. SERVICE OVERVIEW

We offer solutions for the following fields:

Hydraulic Systems
Hydraulic Components
Custom Fabricated Equipment
Pneumatic Components
Automation & Motion Control
Pump & Compressor Products
Electric Motors & Motor Controls
Automatic Lubrication & Material Dispensing
Railroad Products
Portable Filtration
Plus A Host Of Servicing & Repair Services.
Below We Will Be Adding News & Current Events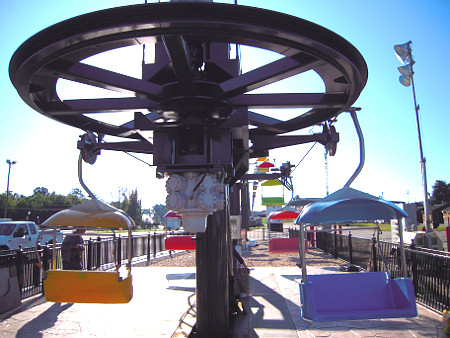 Georgia is a great place to live and work.  We thoroughly enjoy serving the great GA area.  We service everything from theme parks to small work shops and businesses.  We are glad to help you with designing custom built equipment as well as repairing off the the shelf Pneumatics equipment.  Our service team are able to come on sight with well stocked service trucks and our sales team can come to your location and go over your specific needs and help you find the right equipment for you and if none is readily available we are glad to make specifically what you need.  We have a full service operation that not only focuses on providing exceptional technical expertise but fast friendly service as well!