Virginia Hydraulic Parts & Equipment
WHAT WILL BE ADDING

Here we will be adding information relating to Virginia Hydraulic Parts & Equipment this will include both sales as well as news and upcoming events.  We will even be going over any changes to law and how this can effect the VA market.  As technologies change and develop we will work to keep you well informed in order to keep your operations running at peak performance.

AHE. SERVICES

Air & Hydraulic Equipment Inc offers a wide range of services from custom built equipment to servicing and repairing existing equipment.  We have service trucks and teams to assist both in servicing and installation of many types of equipment.  We deal most obviously in Hydraulic and Pneumatic systems, but this is in no way the full scope of our operations.  These operations also include Automation, Motion Control, Railroad Products, Portable Filtration, Electric Motors, and Controls to list a few.  Please call one of our representatives to find out just how we can increase productivity for you and your company.
Below We Will Be Adding News & Current Events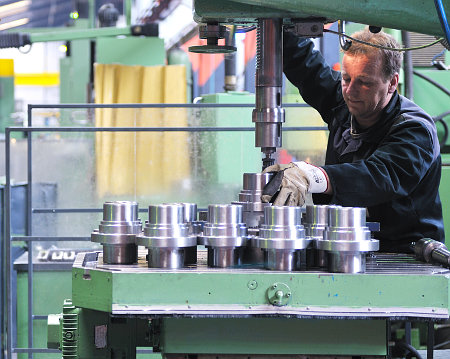 Virginia has a wide range of hard working individuals and businesses.  It is our business to keep these individuals and companies up and running at full speed.  With possible tighter margins in some markets it has grown increasingly important to have more up time and run at a much higher efficiency levels.  Our team is here to assist in both of these activities.  We work with both existing manufacturers as well as custom build solutions for those with unique needs and requirements.  When it comes to knowledge we have years of in-depth practical hands on experience.  Beyond this we have the technical ability to surpass your required needs and expectations.  Regarding parts and inventory we have a massive stock pile in order to service you quite rapidly.  We are here to help you win and keep production moving at optimal levels with little to no downtime.
Speak to a Virginia Sales, Repair, Parts, and Service Expert Today!