EQUIPMENT REPAIR & PLANT SERVICES
AHE has a staff of factory-trained servicemen to respond to your emergency and/or routine maintenance service and repair requirements. Our servicemen are available 24 hours a day. We are always ready to help you with any problem you come across in your air and hydraulic equipment. Our company sees the importance of aiding the customer with their systems and tools, so that everything can run smoothly. It is our job to make you pleased with your machinery, and we'll do just that!
Available repair on all major brands
Compressor replacement parts, service and repair
Airend rebuilding (or) exchange replacement
Compressed air dryer service and repair (Refrigerated and Desiccant)
Blower rebuilding, service and repair
Scheduled preventive maintenance service
Plant air audits and equipment surveys
Equipment and air piping installations
Compressor rentals (Daily, Weekly, Monthly)
Oil or Lubricant analysis
Cylinder & Pump Repairs
General Hydraulic Repairs
Electrical/PLC upgrades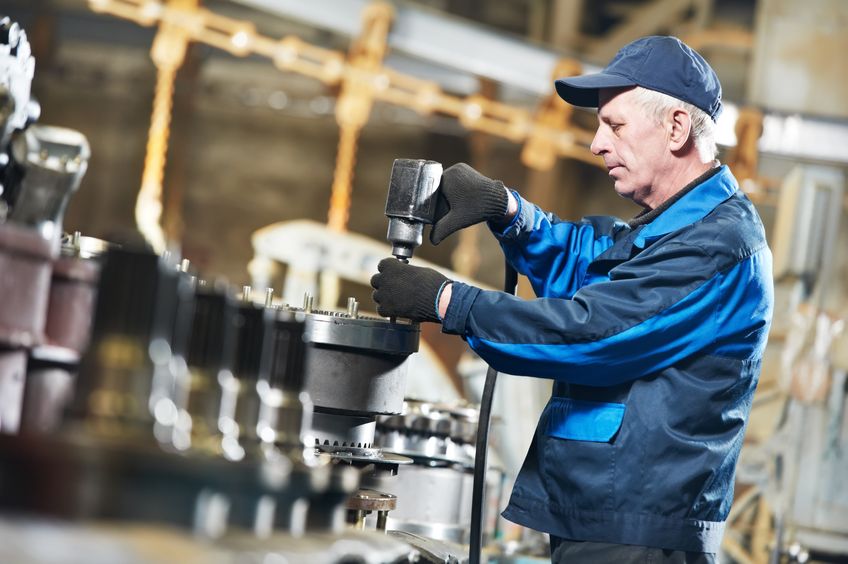 Speak to a Fluid Power Expert Today!