YOUR TRUSTED SUPPLIER FOR HYDRAULIC COMPONENTS
Air and Hydraulic Equipment Inc, located in 5 areas throughout Tennessee, partners with the leading manufacturers to provide high grade hydraulic components including hoses, pumps, motors, valves, fittings, filters, accumulators, and much more. We troubleshoot and repair components as well as create or pressure test hose assemblies while you wait.
THE BRANDS YOU TRUST!
Speak with a Hydraulic Components Expert today!
Accumulators
Styles Offered: Bladder, Piston, Diaphragm
Brands Offered: Stauff, Accumulators Inc., Oil Air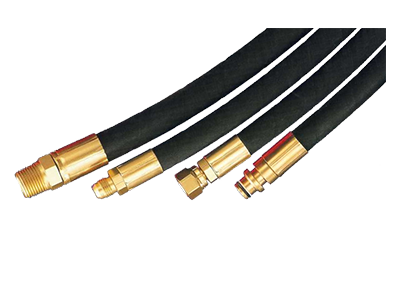 Hose, Tube, Fittings, and Disconnects
Brands Offered: Flextral, Lenz, Anchor Flange, Stauff, Snaptite, Foster, Stucchi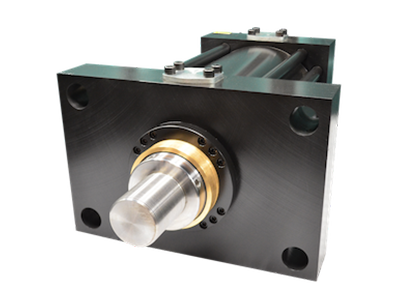 Hydraulic Cylinders
Styles Offered: NFPA Tie-Rod Cylinders, Steel Mills Cylinders, Agricultural Cylinders, Custom Welded Cylinders, Electro-Hydraulic Servo Actuators
Brands Offered: Eaton/Vickers, Hanna, Cross, AHE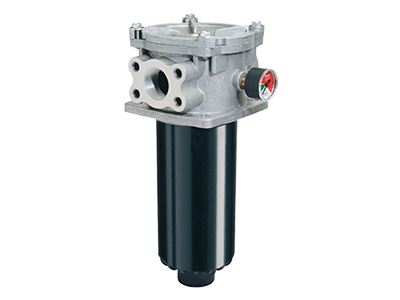 Filters and Strainers
Brands Offered: Stauff, Lenz, Cross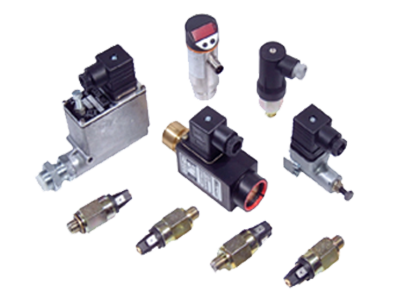 Hydraulic Accessories
Brands Offered: Lenz (Gauges and Reservoir Accessories), Hedland (Flowmeters), Barksdale and Stauff (Pressure Switches, Pressure Transducers, Tank Level Switches), Magnaloy and Lovejoy (Couplings and C-Faces), Daman (Manifolds), Stauff (Ball Valves and Test Points)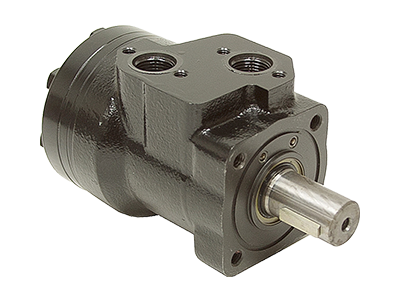 Hydraulic Motors & Rotary Actuators
Brands Offered: White, Concentric, Oilgear, Sai, Cross, Micromatic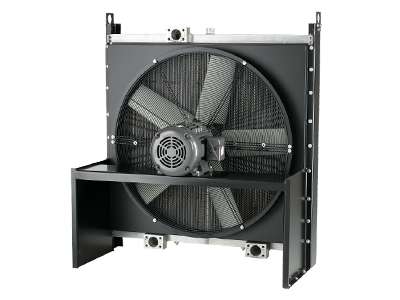 Fluid Coolers
Brands Offered: Thermal Transfer (TTP)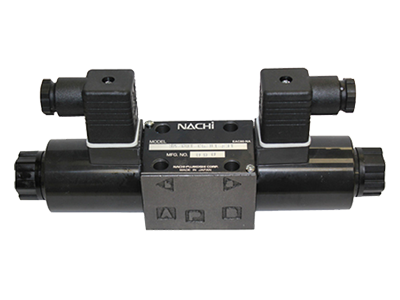 Hydraulic Control Valves
Styles Offered: Directional, Proportional, Pressure, and Flow
Brands Offered: Nachi, Oilgear, Comatrol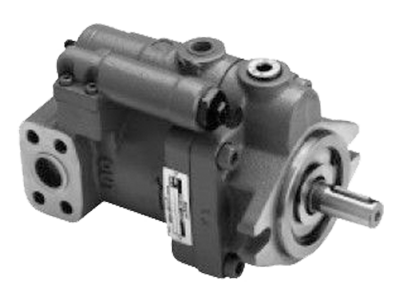 Hydraulic Pumps
Styles Offered: Piston, Vane, Gear
Brands Offered: Nachi, Oilgear, Concentric, Cross, Sprague