PUMPS & COMPRESSOR PRODUCTS
YOUR TRUSTED SUPPLIER FOR PUMPS AND COMPRESSORS
Air and Hydraulic Equipment, Inc. has a strong foundation in pump and compressor sales. We understand that this category is the essential component of any fluid power process. AHE works closely with our customers to ensure that they are getting the proper equipment setup and process to for their need or application. Breakdowns are costly; we work with our customers to develop a strategic preventative maintenance (PM) plan to maximize production and output and minimize downtime.
THE BRANDS YOU TRUST
Speak to a Compressor Expert Today!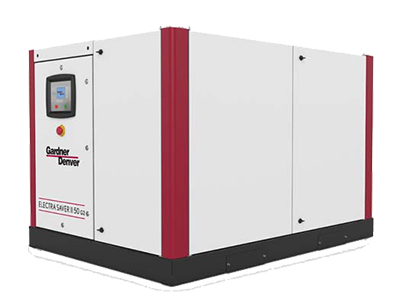 Rotary Screw Air Compressor
Brands Offered: Gardner Denver, Champion, Compair, Palatek (Cookeville and Nashville Region)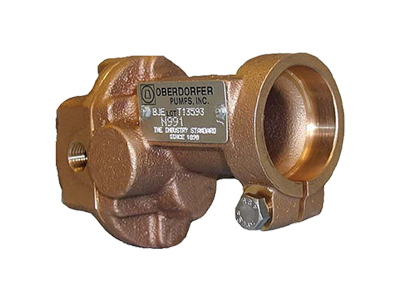 Pumps
Brands Offered: Oberdorfer, Cat Pumps, Gardner Denver, Samoa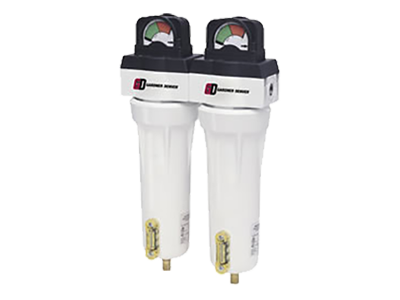 Compressed Air Accessories
Liquid Chillers and Coolers, Pneumatic Filters, Condensate Oil/Water Separators, Auto Drains, Aftercoolers, Traps, Coalescent, Air Receivers, Gauges, Relief Valves, Regulators
Reciprocating Piston Air Compressors
Brands Offered: Gardner Denver, Champion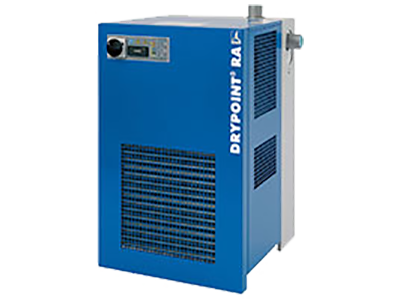 Compressed Air Dryers
Brands Offered: Gardner Denver, Beko, Nano, Palatek (Cookeville and Nashville Region)
Styles Offered: Refrigerated, Desiccant Twin Tower, Membrane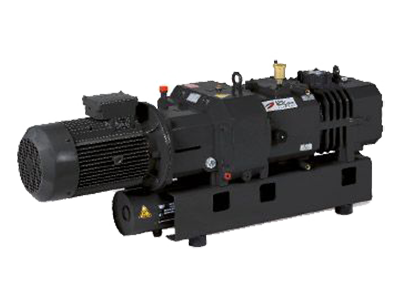 Vacuum Pumps
Brands Offered: Intervac, Sutorbuilt, Gardner Denver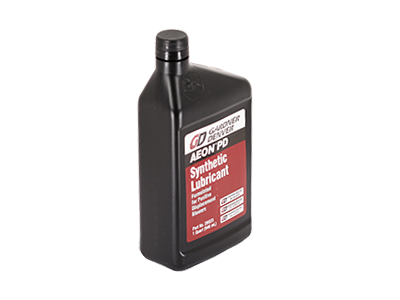 Compressor Lubricants
Brands Offered: Gardner Denver, SAP