We Design Hydraulic, Pneumatic, & Electrical Pressing
Located in Chattanooga, TN, Air & Hydraulic Equipment is a trusted expert in industrial pressing. We offer a broad range of press designs, from the simple c-frame to more intricate machines with multiple sequences. Our turn-key solutions come complete with top-notch tooling and user-friendly operator interfaces, ensuring your pressing needs are met seamlessly.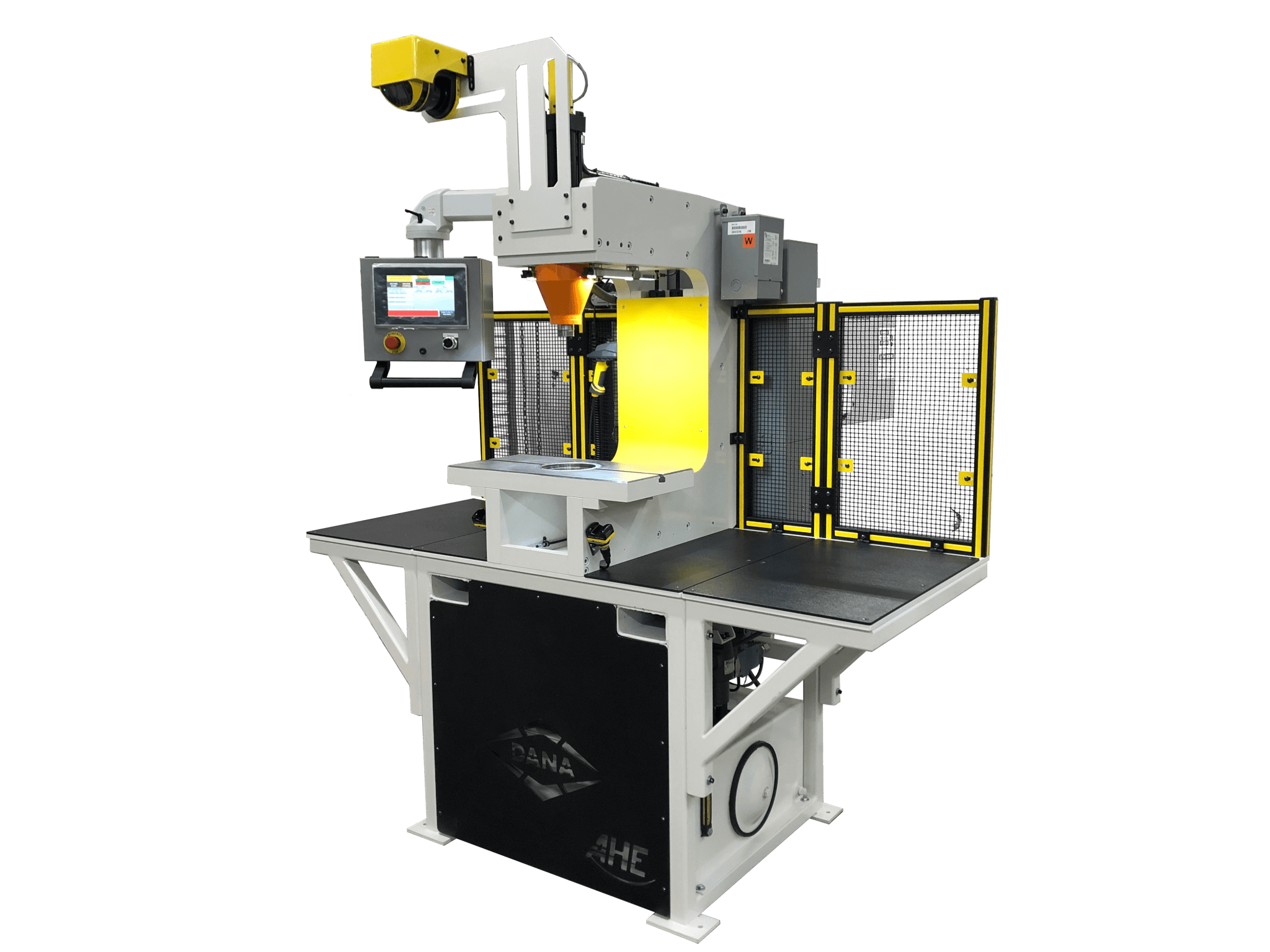 Industrial Pressing Portfolio | Chattanooga, TN
We can custom design and engineer an industrial press to fit your needs. We specialize in hydraulic, pneumatic, and air-oil pressing applications.
Stamping Press
Rubber Stamping, Sheet Stamping, Sheet Cutting, Automotive and Stamping Industry
Bearing Press
Bearing Assembly Press, Bearing Insertion Press, Automotive and Industrial Manufacturing Industry
U-Joint Assembly Press
Driveline Assembly, 1310,1330,1410,1480,SPL‌-250, SPL‌-350 Bearing Press, Automotive and Industrial Manufacturing Industry
Bushing Press
Control Arm Press, Suspension Bushing Press, Automotive Industry
Forming Press
Tube Forming Press, Tube Flaring Press, Sheet Forming Press, Molding Press
Work Holding Press
Assembly Assistance, Compression Assistance
Driveline Component Pressing
We're the source for driveline component presses. Decades ago Air and Hydraulic pioneered the Stunley and Nunley u-joint presses, which are still widely used in automotive and commercial driveline assembly today. Our newest press is a rendition of the common Thurston press.
Industrial Pressing Request For Quote