About Us

Since 1971, Air & Hydraulic Equipment, Inc. (AHE) has been providing unsurpassed products, expertise, and value-added services to a vast customer base that relies on hydraulic, pneumatic, electric, and automation processes throughout Tennessee, North Georgia, and Southwest Virginia.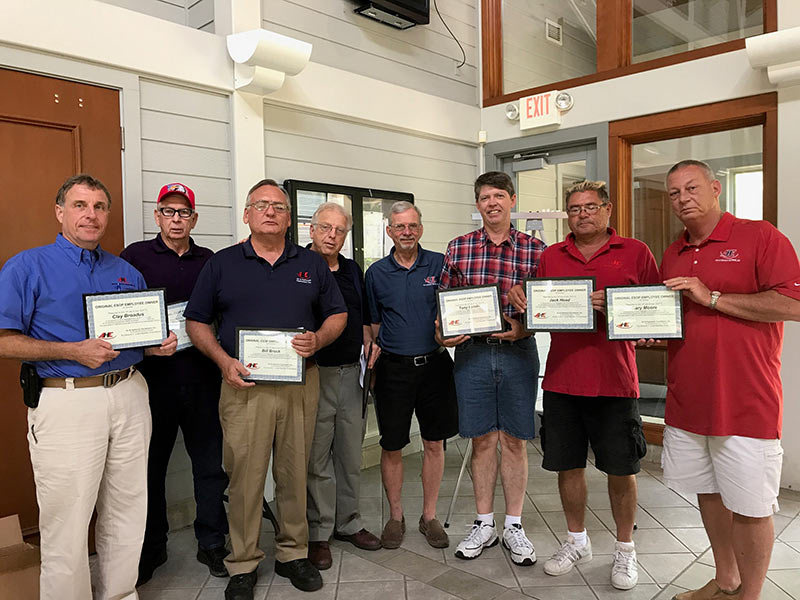 Company History
Click on pictures to read about our companies progression…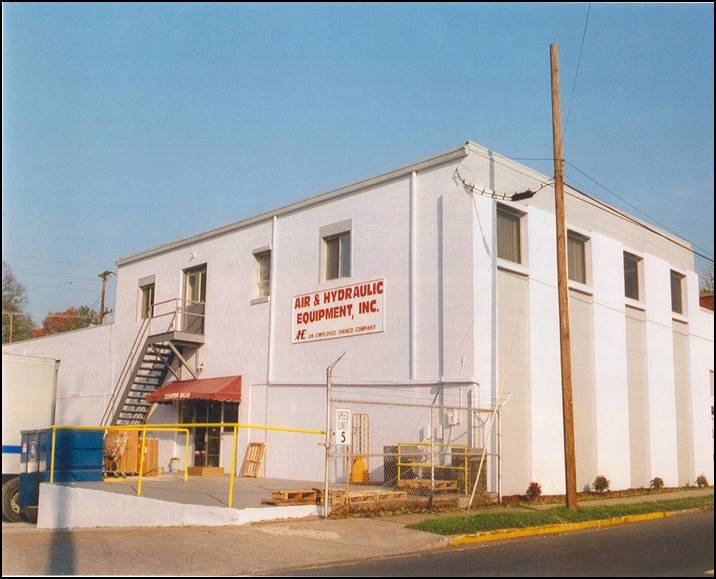 Presently, Air and Hydraulic Equipment, Inc. has 5 locations across Tennessee. AHE is an authorized distributor for more than 60 manufacturers of fluid power components and related products. In addition, it is a distributor and service center for air compressors in...
read more
Training and Education
AHE has eleven certified fluid power specialists on staff. No one else in the industry invests more towards the training of their employees and customers. AHE sends employees all over the United States to product training classes every year. We also offer fluid power training to our customers with three day, two day, one day, or four-hour training classes. Our company is only as efficient as our employees, in that case, we press training and experience to all our workers to get the best results possible.
Multiple Convenient Locations
With five convenient locations across Tennessee we can provide fast and accurate assistance to supply all your air and hydraulic needs. We're located in Nashville, Chattanooga, Knoxville, Bristol, and Cookeville.
We're the Manufacturer
Air & Hydralic Equipment has its own fabrication and manufacturing facility. Our experienced staff can take your specifications and design a custom system that will perform all the functions you need or desire. Our facility has precision machining and fabrication operations to ensure our end product is of the highest quality.
Employee Stock Ownership Plan
The ownership aspect of our company allows our customers to deal with a professional staff that has a vested interest. There is a genuine concern for partnering with the customer. We understand the importance of our communication and understanding what the client needs. Our company always strives to give the very best products, customer service, and repairs possible.