Mobile Equipment – Automatic Lubrication System Installation
Heavy Equipment is your livelihood, how you keep your business running. Without proper maintenance and lubrication for each component, your machines could break down, leaving you with costly repairs. AHE offers a large selection of components and services to help you take the worry out of your equipment lubrication schedule. We offer high-performance Automatic Lubrication Systems tailored to the customers' requirements. Our advanced systems can help keep your machines in optimal condition.
Common System Examples:
Circulating Oil Lubrication Systems
Multi Line and Progressive Lubrication Systems
Dual Line Lubrication Systems
Single Line Lubrication Systems
Hand-Held Lubrication Tools
Industries We Frequently Serve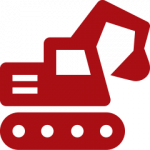 Construction Industry
Agriculture
Railroad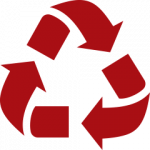 Amusement Industry
Municipalities
Recycling Industry
Protect Your Hammer! AHE Grease Flow Monitoring System
Monitors grease flow to hammer attachment
Alerts operator of no grease flow
Can be installed on any excavator
Saves on costly downtime
We have experience in many markets and industries, and we want to serve you!