Railroad Products
Our railroad products are designed to increase asset utilization at rail yards, increase efficiency, and reduce overall costs. AHE strives to provide the tools necessary for customers to reach these goals and maintain customer satisfaction. Contact Vaughn Phipps to discuss how to make railroad yard work easier, safer, and more efficient.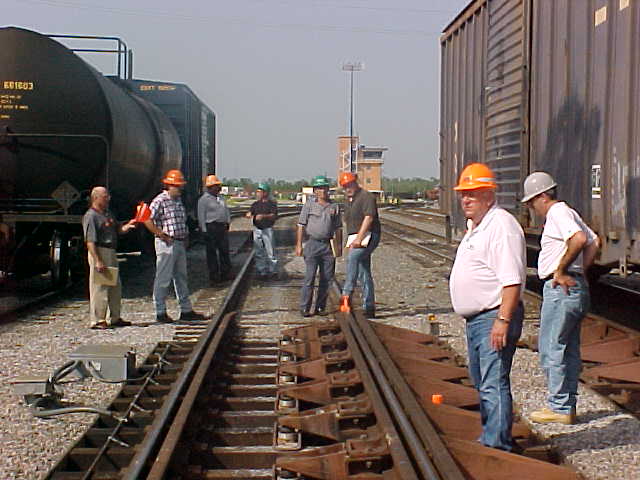 Product Offerings
Click on image for downloadable product offerings PDF.
Hydraulic mechanism provides fast, repeatable and accurate posting of up to five positions with 24 VDC input or infinite positioning with 0-10V input.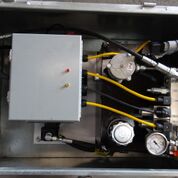 This simple PVT-11 mechanism can be used to operate singlerail weight-responsive retarders, like GRS Types F4 and F5 and US & Type 50B, for spotting cars or skate in yards of any size.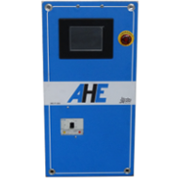 Programmable Controller to replace obsolete solid state or PLC controllers.
Railroad Products Request For Quote