ABOUT US:
Since 1971, Air & Hydraulic Equipment, Inc. (AHE) has been providing unsurpassed products, expertise, and value-added services to a vast customer base that relies on hydraulic, pneumatic, electric, and automation processes throughout Tennessee, North Georgia, and Southwest Virginia.
Today, AHE operates as an efficient, 100% employee owned company that is committed to helping operations just like yours run smoothly while protecting your bottom line. We're dedicated to partnering with your team for years to come.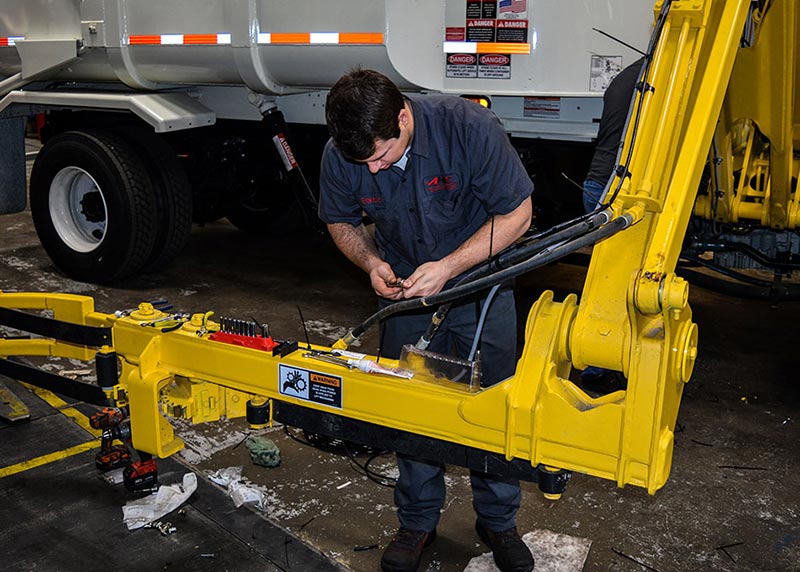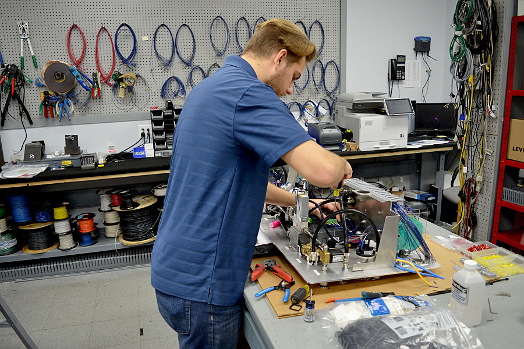 WHAT DRIVES US
Quality Products
AHE offers a diverse line of quality products and components from the industry leaders you trust!
Exceptional Service
Our knowledgeable and experienced sales and service staff help us to meet or exceed your service needs.
100% Employee Owned
Our 100% employee owned team is composed of technical minds ready to find creative solutions to the most demanding fluid power challenges.
RECENT NEWS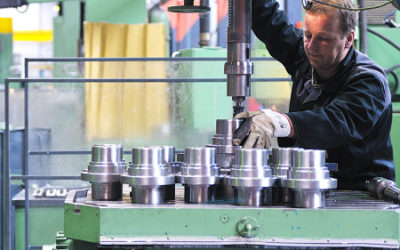 Air and Hydraulic Equipment, Inc. 731 East 22nd Street Cookeville, TN JOB OPENING: HYDRAULIC SERVICE TECH JOB TYPE: FULL TIME Air and Hydraulic Equipment, Inc. is seeking a Hydraulic Service Tech. The tech performs basic diagnostics, service repairs and maintenance...
read more

While AHE has been in business since 1971, we have been an ESOP company since 1992.
The ESOP Association, founded in 1978, the largest employer sponsored advocacy and education association focused on retirement savings in America, is a national non-profit membership organization, with 18 local Chapters, serving approximately 2,800 employee stock ownership plan (ESOP) companies, professionals with a commitment to ESOPs, and companies considering the implementation of an ESOP.  Read More