Your Fluid Power and Automation Specialist Since 1971!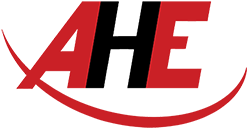 Since 1971, Air & Hydraulic Equipment, Inc. (AHE) has been providing unsurpassed products, expertise, and value-added services to a vast customer base that relies on hydraulic, pneumatic, electric, and automation processes throughout Tennessee, North Georgia, and Southwest Virginia.
Speak to a Fluid Power Expert Today!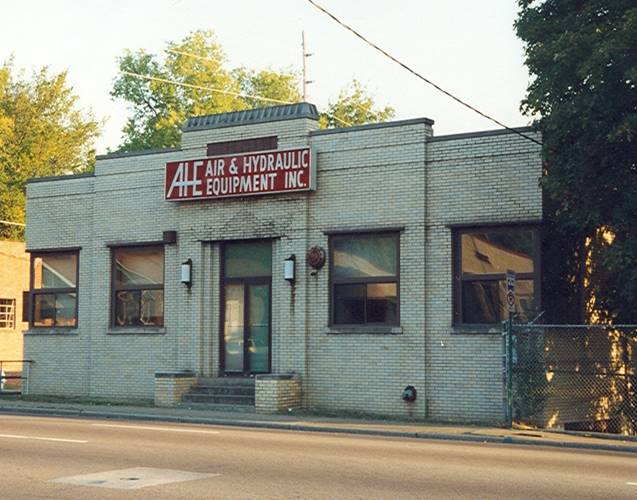 In the latter part of 1970, James P. Halstead and James A. Campbell purchased the distribution rights for C.A. Norgren, Inc., for the State of Tennessee from Air & Hydraulic Engineering, Inc., and formed Air and Hydraulic Equipment, Inc. AHE Inc. was incorporated on January 1, 1971. The company was originally located at Jubilee Drive in Chattanooga. In 1973, the company moved into a larger facility on Kelly Street in Chattanooga.
The company continued to expand in the late 1970s, opening a sales office in Nashville in 1975, branch offices in Knoxville in 1975 and Bristol in 1977, and a manufacturing facility in Cookeville in 1978. The company moved its headquarters into a larger facility on McCallie Avenue in Chattanooga in 1978. Expansion continued in the 1980s.
In 1980, the company bought a branch of air devices and expanded its operations in Bristol. In 1984, the company changed its name to Air & Hydraulic Equipment, Inc. During the mid-1980s, the company bought two smaller businesses in Memphis and opened a branch office there. At about this same time, the company acquired Southeast Hydraulics in Knoxville and significantly expanded its branch office there.
From the mid-1980s to early 1990s, the company's owners explored several exit strategies. On September 3, 1992, the company established the ESOP. During 1997, the company discontinued operating the Cookeville location as a subsidiary corporation (A&H Systems) and is currently operating Cookeville as a branch location of the company.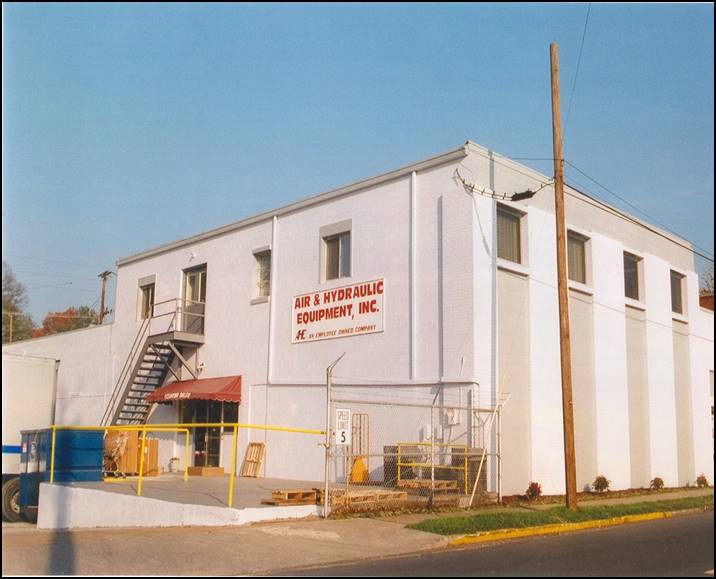 Presently, Air and Hydraulic Equipment, Inc. has 5 locations across Tennessee. AHE is an authorized distributor for more than 60 manufacturers of fluid power components and related products. In addition, it is a distributor and service center for air compressors in eastern Tennessee, a custom engineering/manufacturer of value-added hydraulic power units and specialty industrial products in the southeastern U.S., and a distributor of pumps, lubrication systems, electrical motors, motor controls, and other miscellaneous products.