Automatic Lubrication Systems
Air & Hydraulic Equipment offers lubrication systems for industrial and mobile applications. These systems provide the appropriate lubrication quantity at the correct intervals minimizing friction and wear and optimizing bearing and machine service life.
We have certified SKF Lincoln lubrication experts and engineers on staff qualified to help you establish, purchase, and install the correct system for your application. Please contact us today.
Industries We Frequently Serve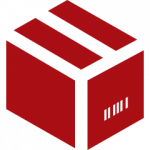 Paperboard & Boxboard
Printing
Packaging Equipment
Conveyor Systems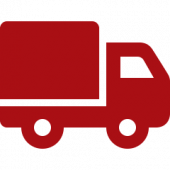 Carpet and Textile
Tier 2 Automotive
Trucking
Logging and Lumber Mills
Recycling Facilities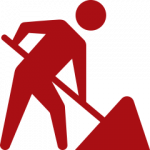 Aggregate Processing
Agricultural Equipment
Construction Equipment
Chemical Plants
Plastic Injection Molding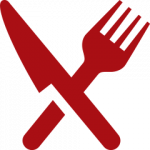 Food Processing
Bakery Products
Feed Mills
Poultry Processing
Lincoln SKF Services
Your machines are your livelihood, how you keep production efficient and your business running. You want to make sure they remain in optimal condition as long as possible.
Our auto lubrication systems will keep your machines in perfect order, minimizing wear and saving you money on repairs. They save time and lubricant over manual lubrication.
If you're looking for quality lubrication products, check out our catalog of Lincoln SKF products online.